Disk
Disk is a family of smart lights.
The disk lights come in three types and feature a variety of setup solutions. The detachable base can be wall and ceiling mounted or functions as a table or floor stand. 
All disks have no physical switches. They light up when you touch the sensor array at the center of each disk or the ambient light drops below a certain degree of lux.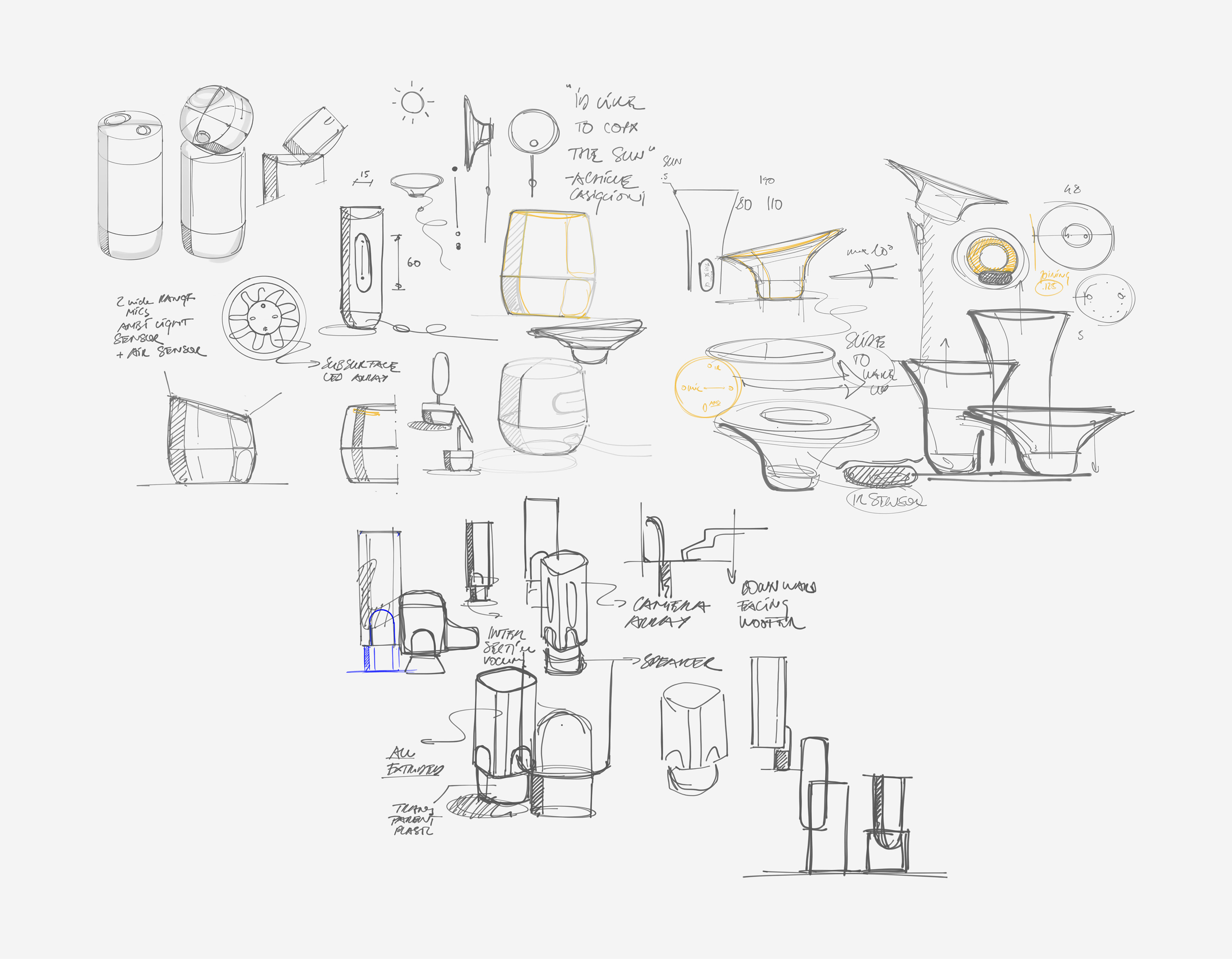 project type
personal project

powder coated aluminum, HDPE, LEDs, micro controllers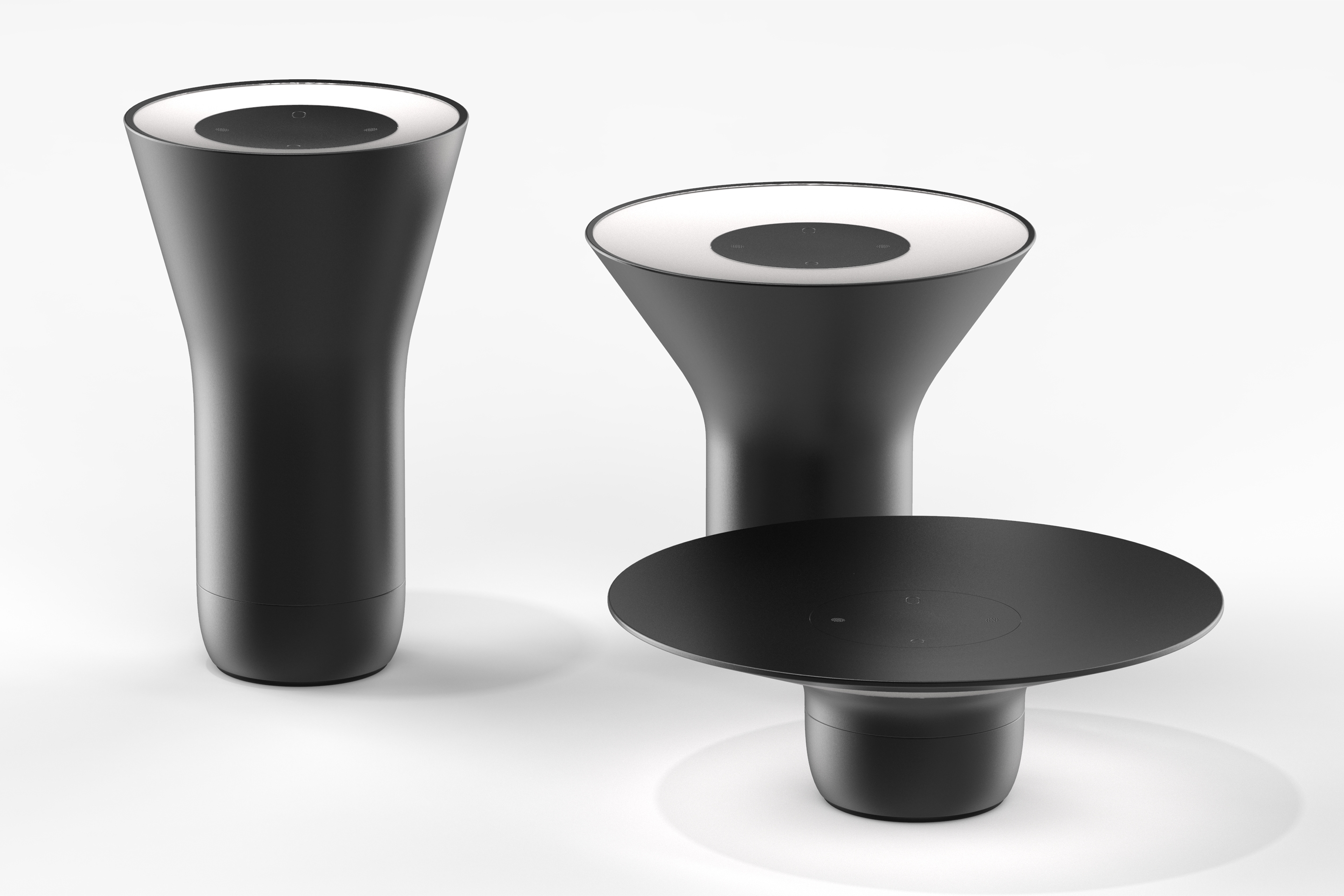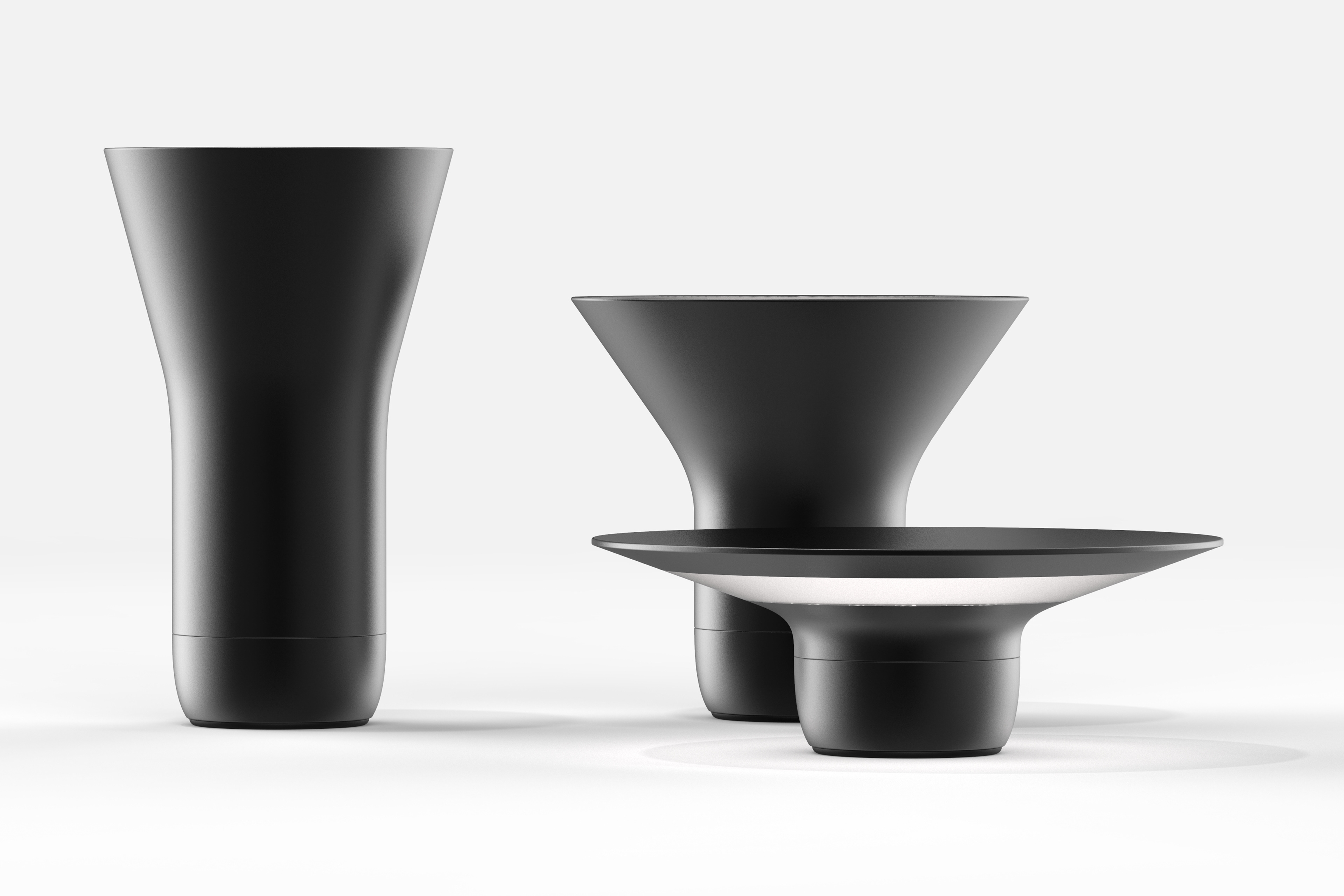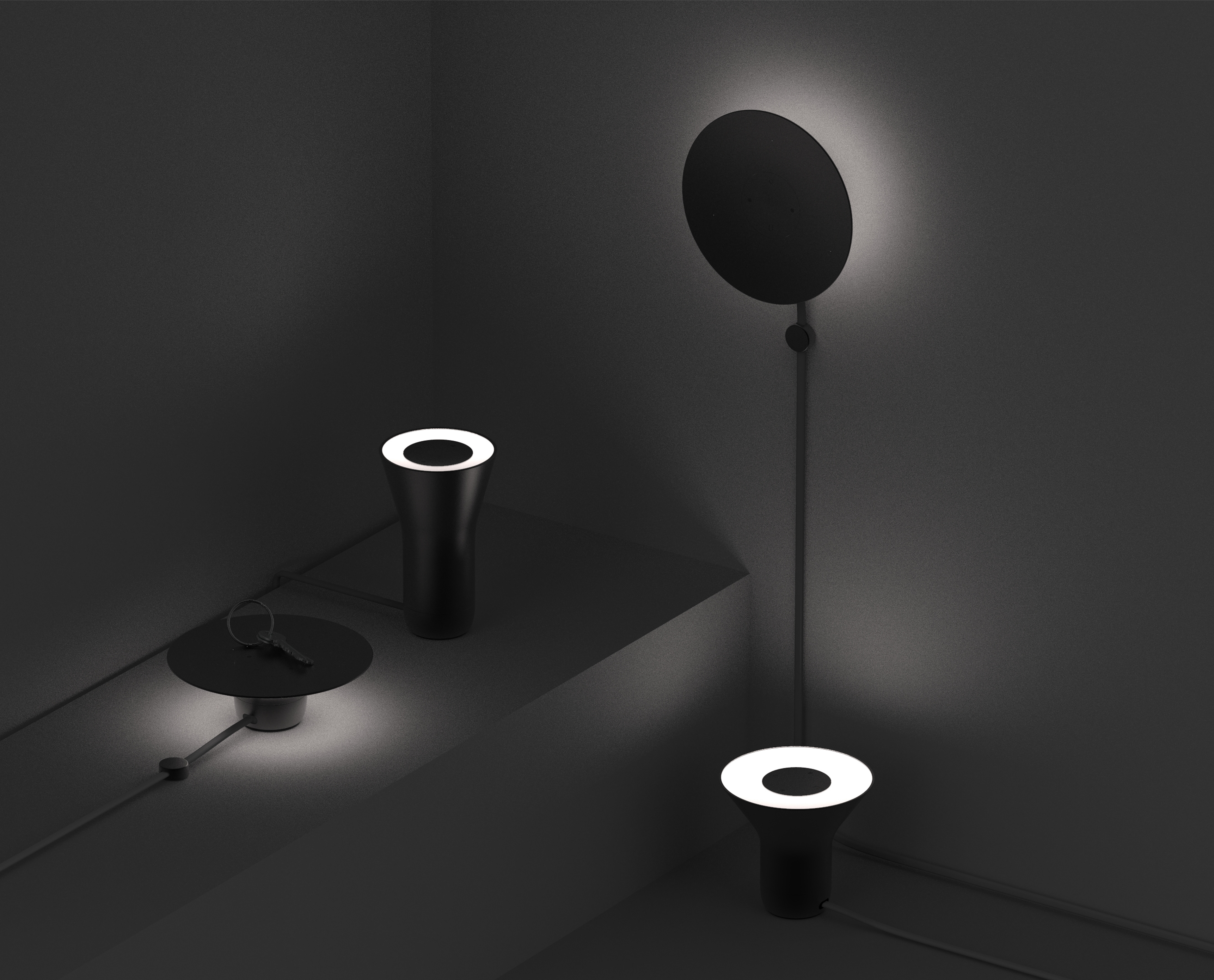 Any similarities to existing brands or products are coincidental.  
This project was created for educational purposes only.
Please reach out to me before sharing images of this presentation.