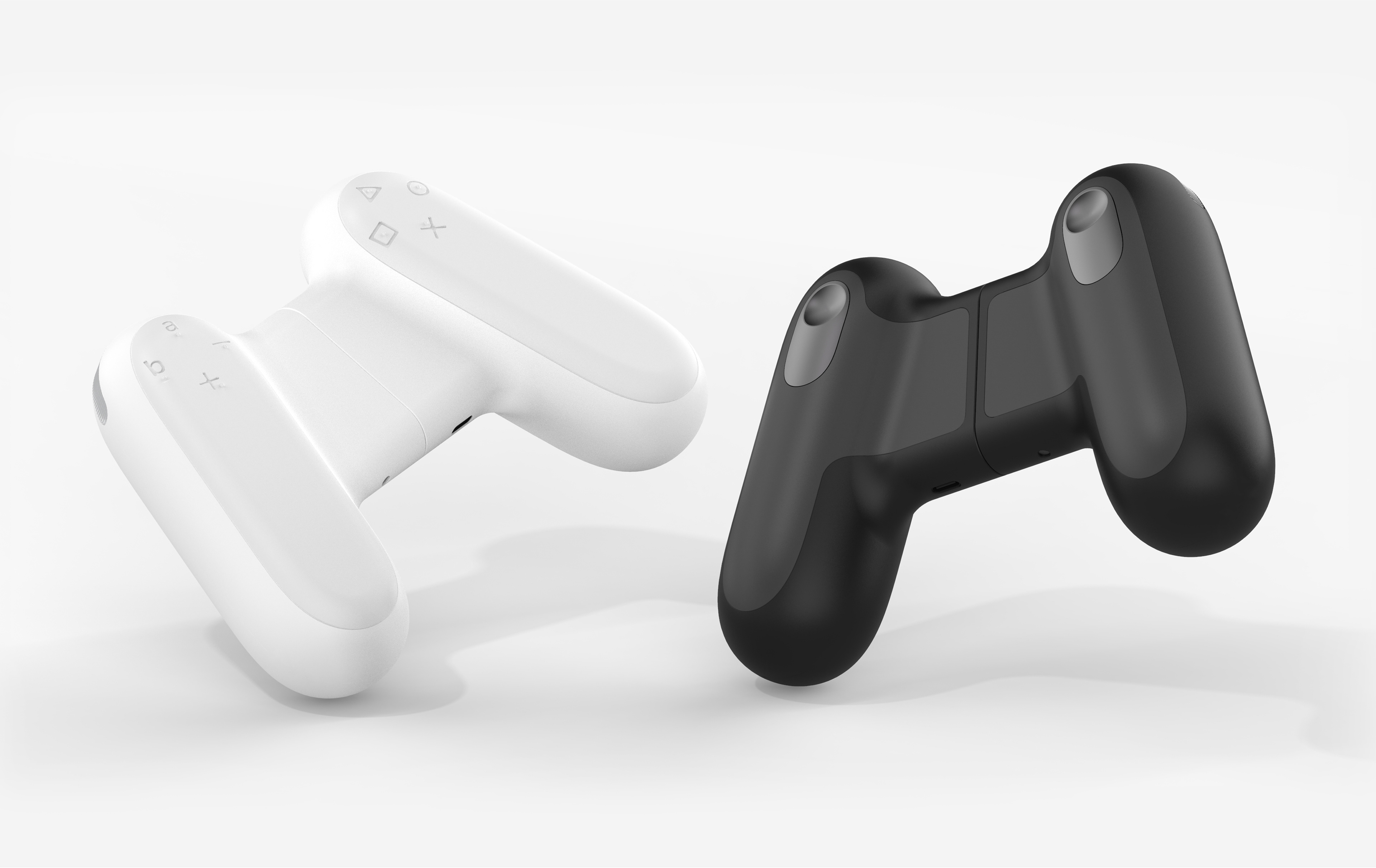 Ctrl is an interface controller for 2d as well as 3d interfaces. 
The two main elements can be separated to function as tracking nodes in VR&AR Applications. 
Ctrl lets you work and play in different digital environments.
sandblasted stainless steel, silicone, injection moulded ABS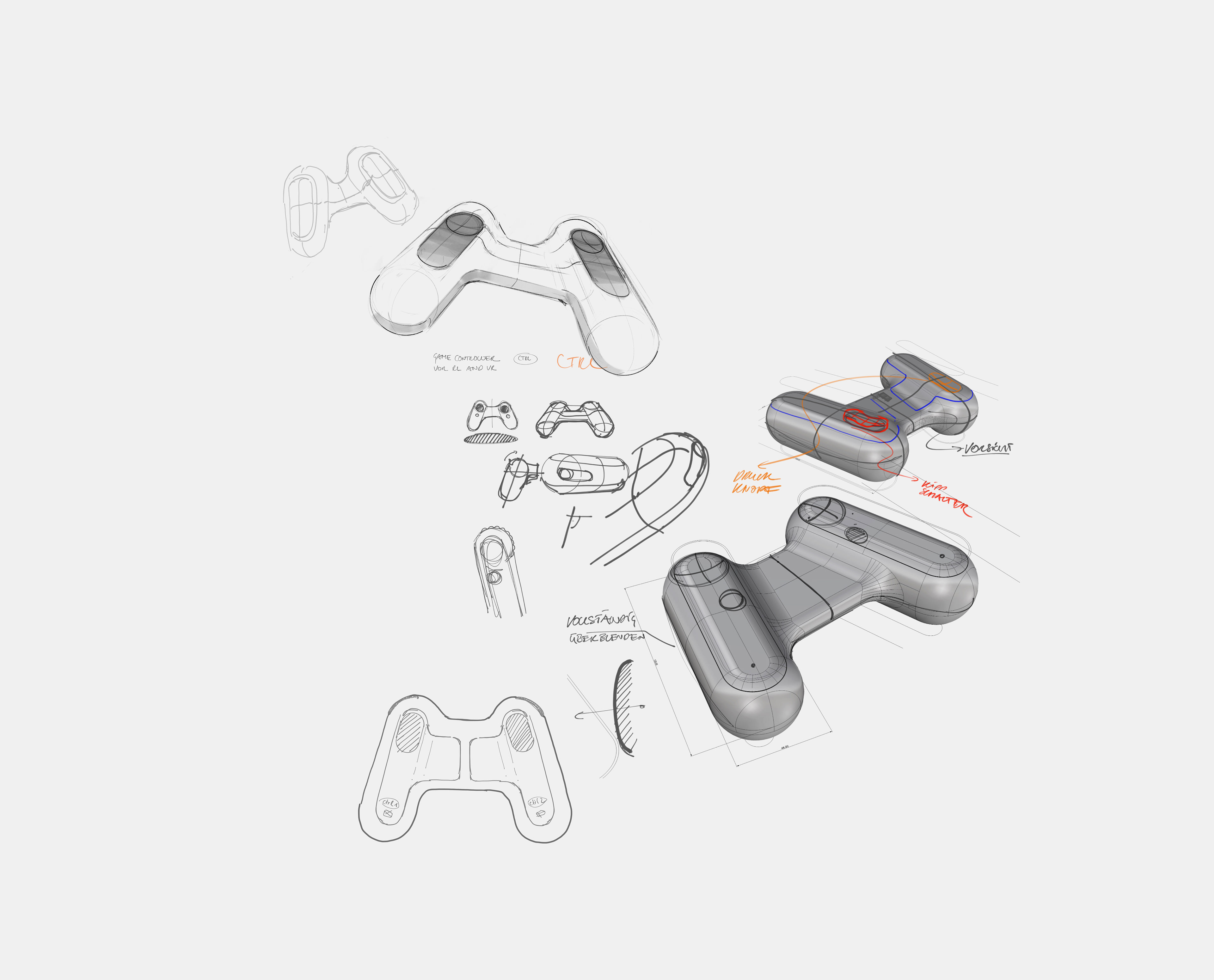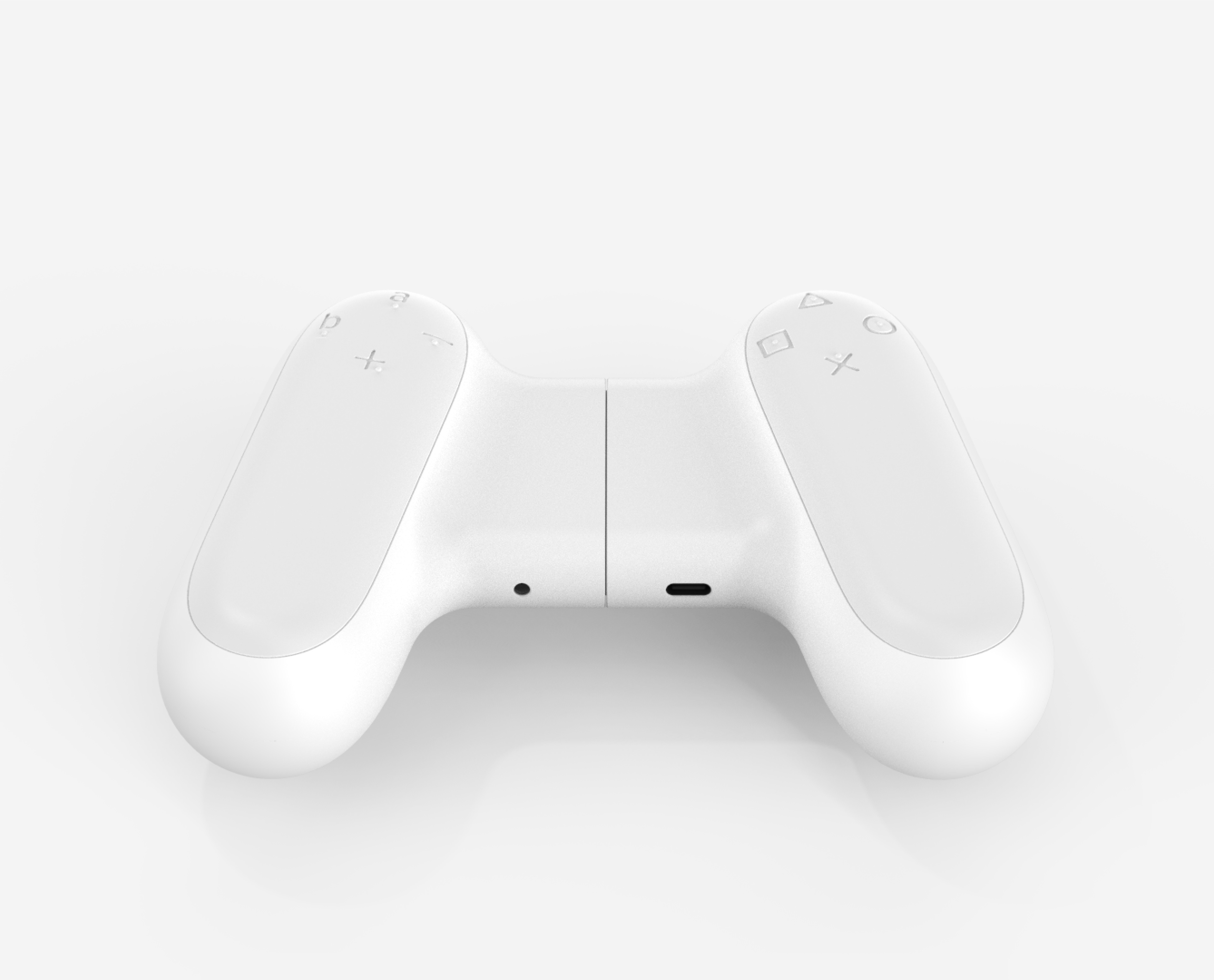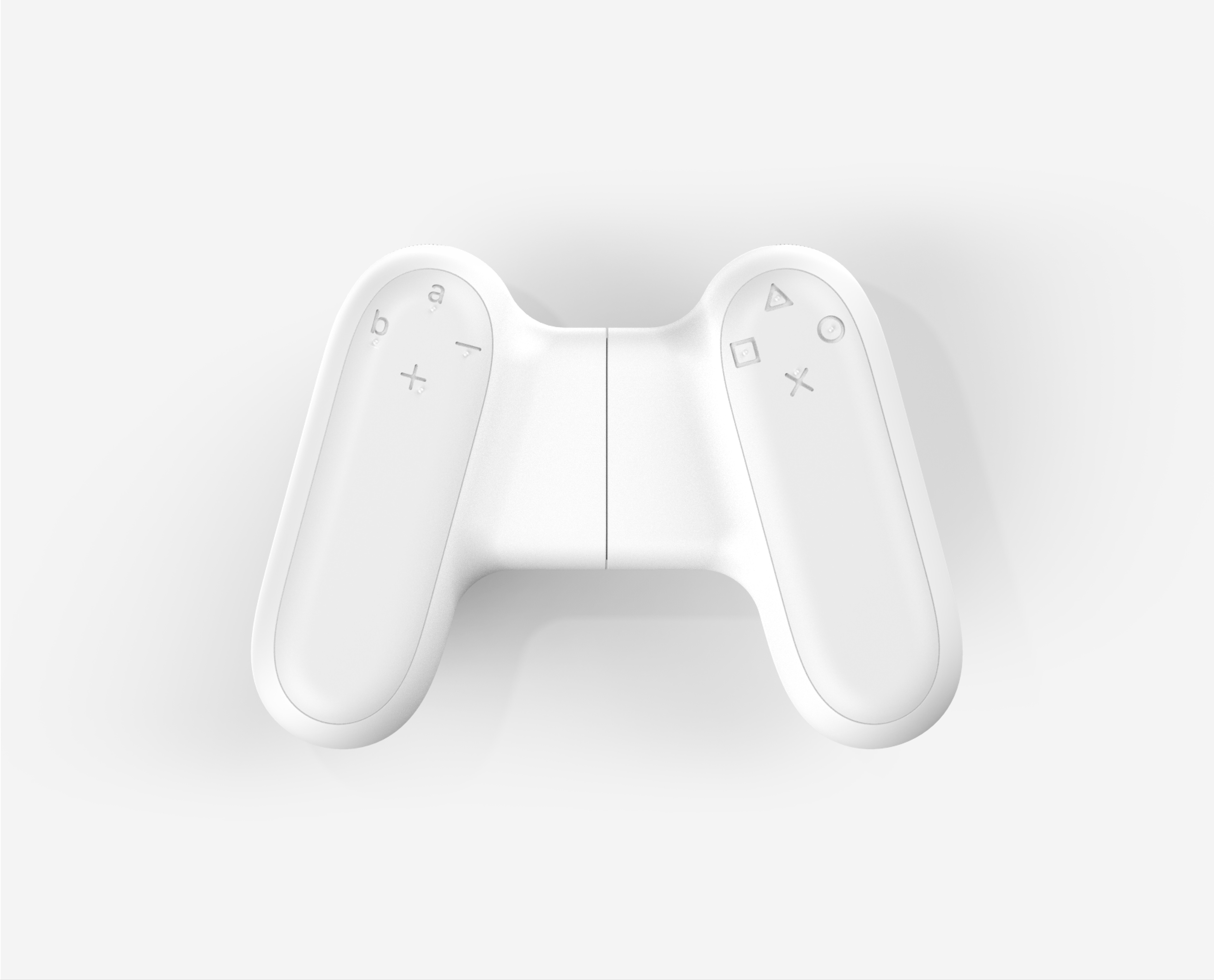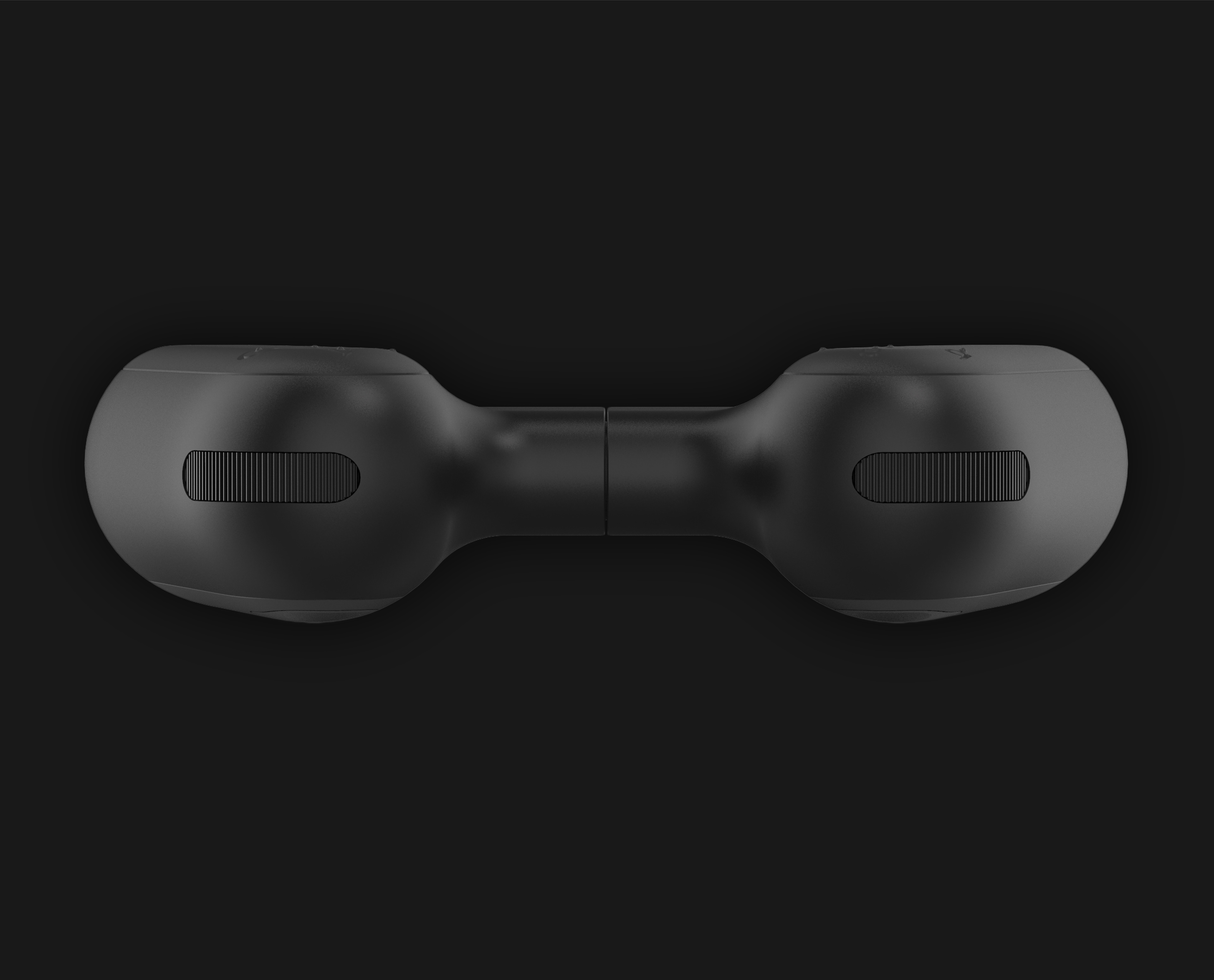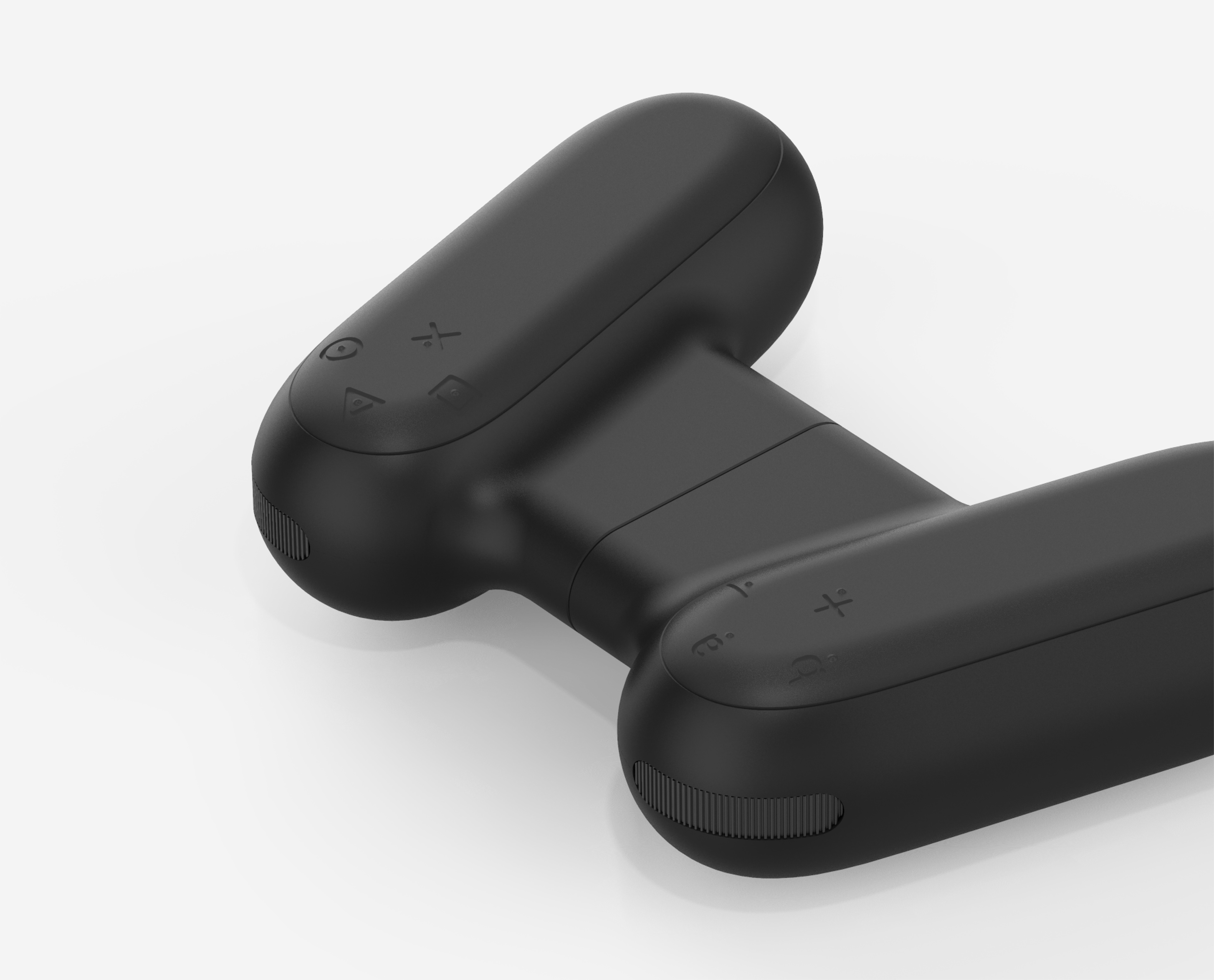 I've been tasked to create a collection of five or more concept products for my industrial design foundation class.   
All of these objects had to be bound together by a similar design approach as well as a universal aesthetic concept. 
life is a concept series of modern household items.  
Each product of the series might be acquired 
and used during different stages of life, ranging 
from early childhood to high age.

Any similarities to existing brands or products are coincidental.  
This project was created for educational purposes only.
Please reach out to me before sharing images of this presentation.