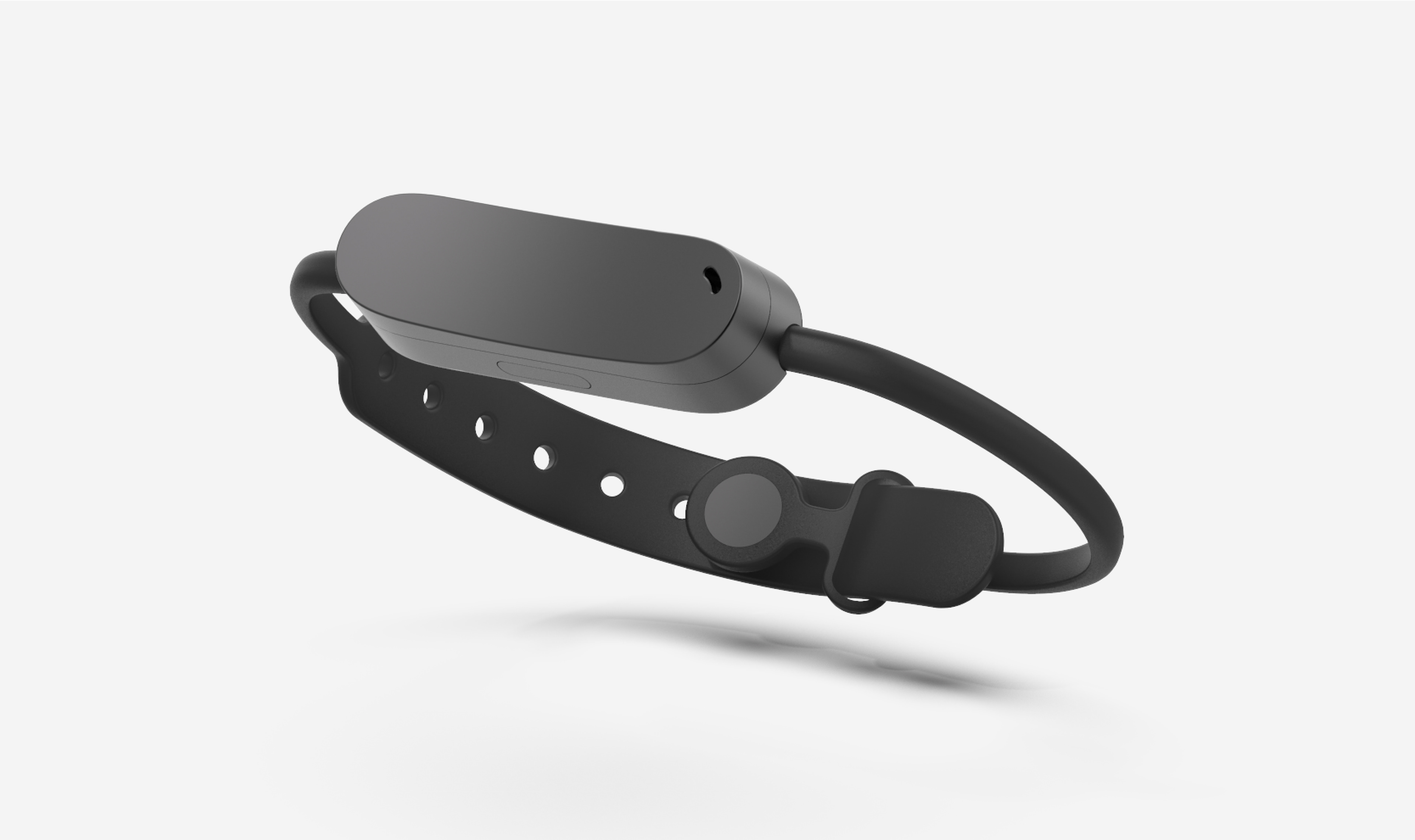 Help is a panic button for people who are in 
need of medical care but prefer to live in their 
own homes rather than in a clinic. 
The emergency button can be worn as a bracelet, 
a necklace or as an in-Ear headset, depending on the individual needs of the patient or whatever 
position is  regarded the most comfortable. 
With integrated biometric sensors, a microphone and a speaker, help can transfer live health data to a care team 
and makes it possible for the team to communicate 
directly with the patient until medical help has arrived.
Sandblasted PE, water resistant elastomers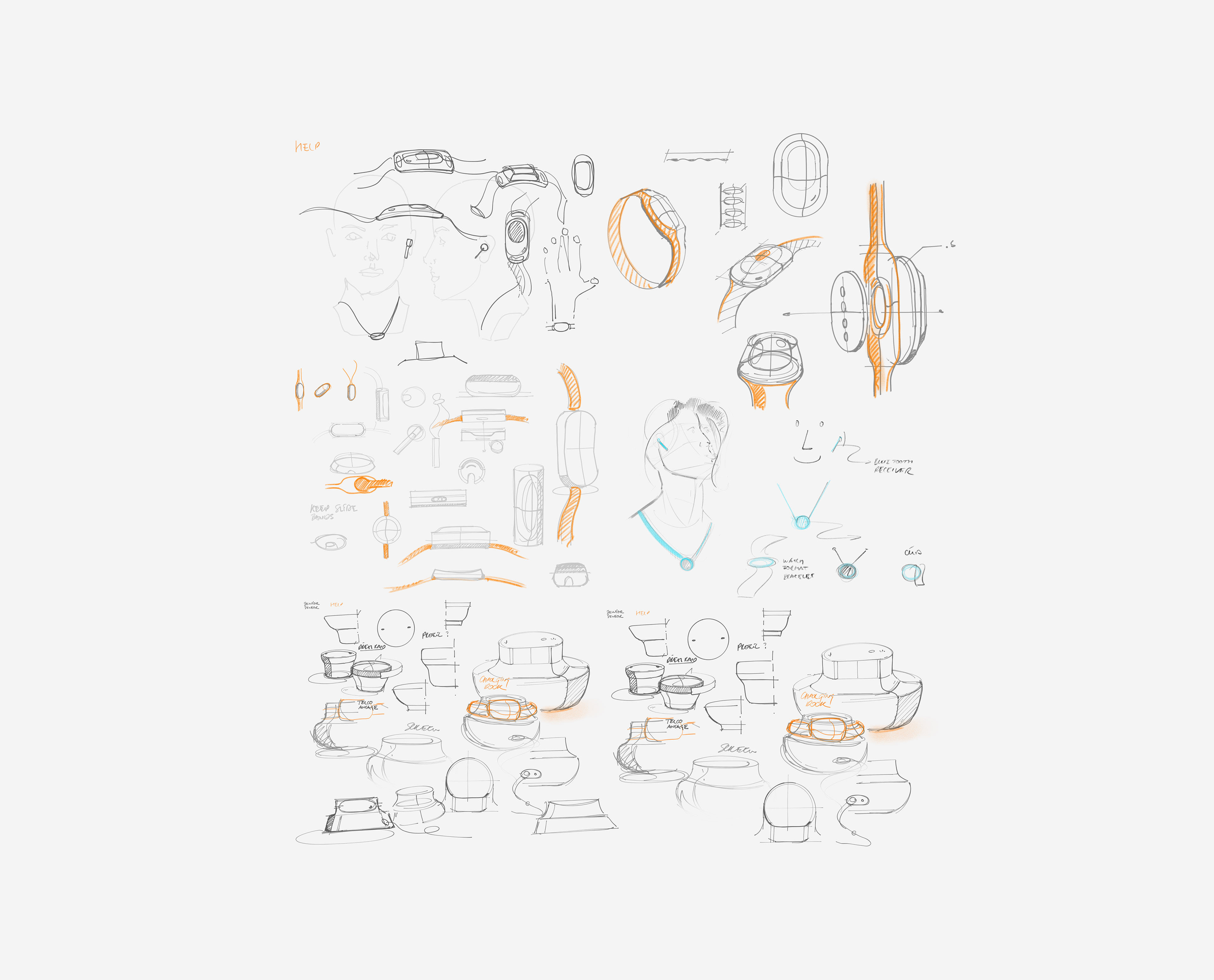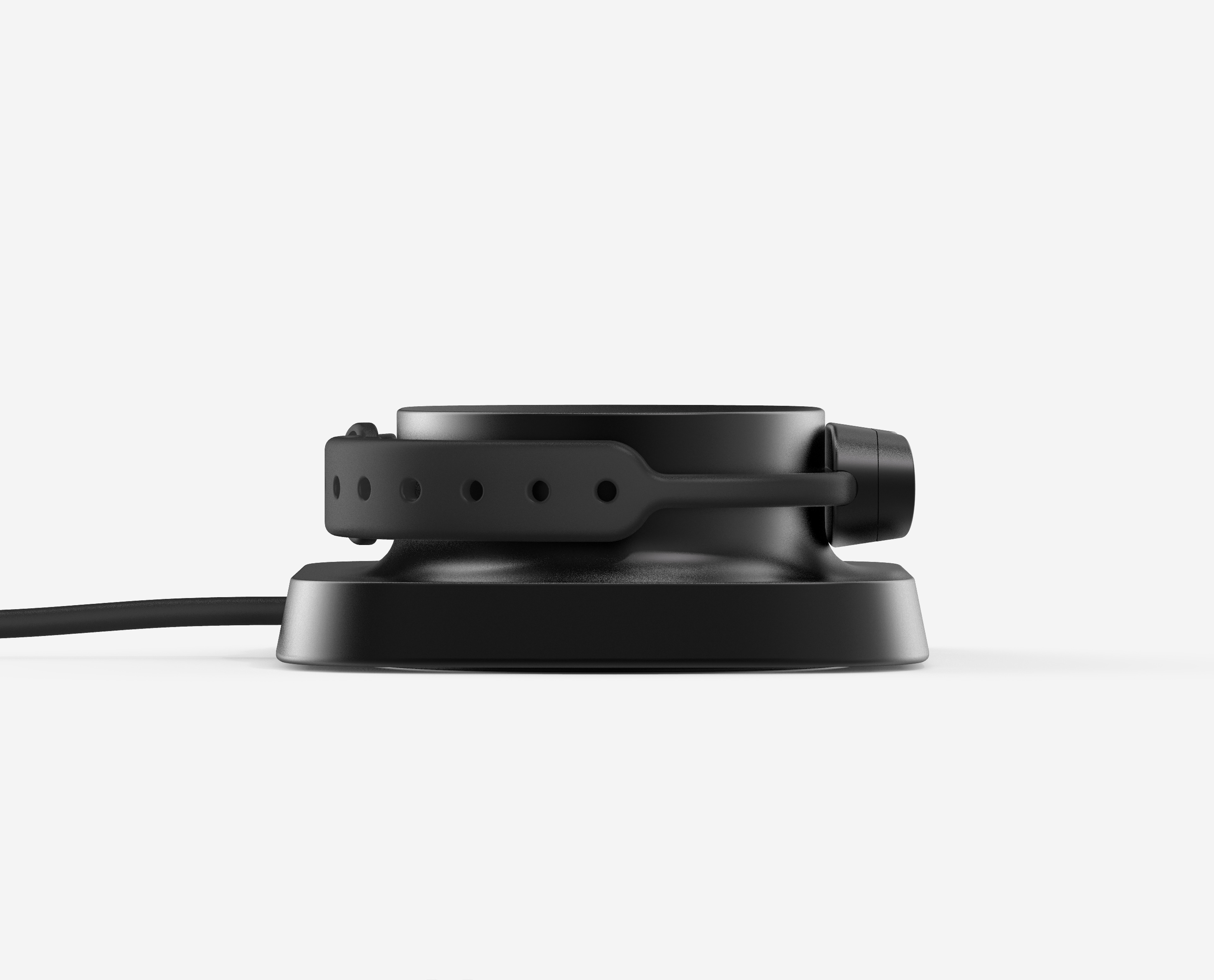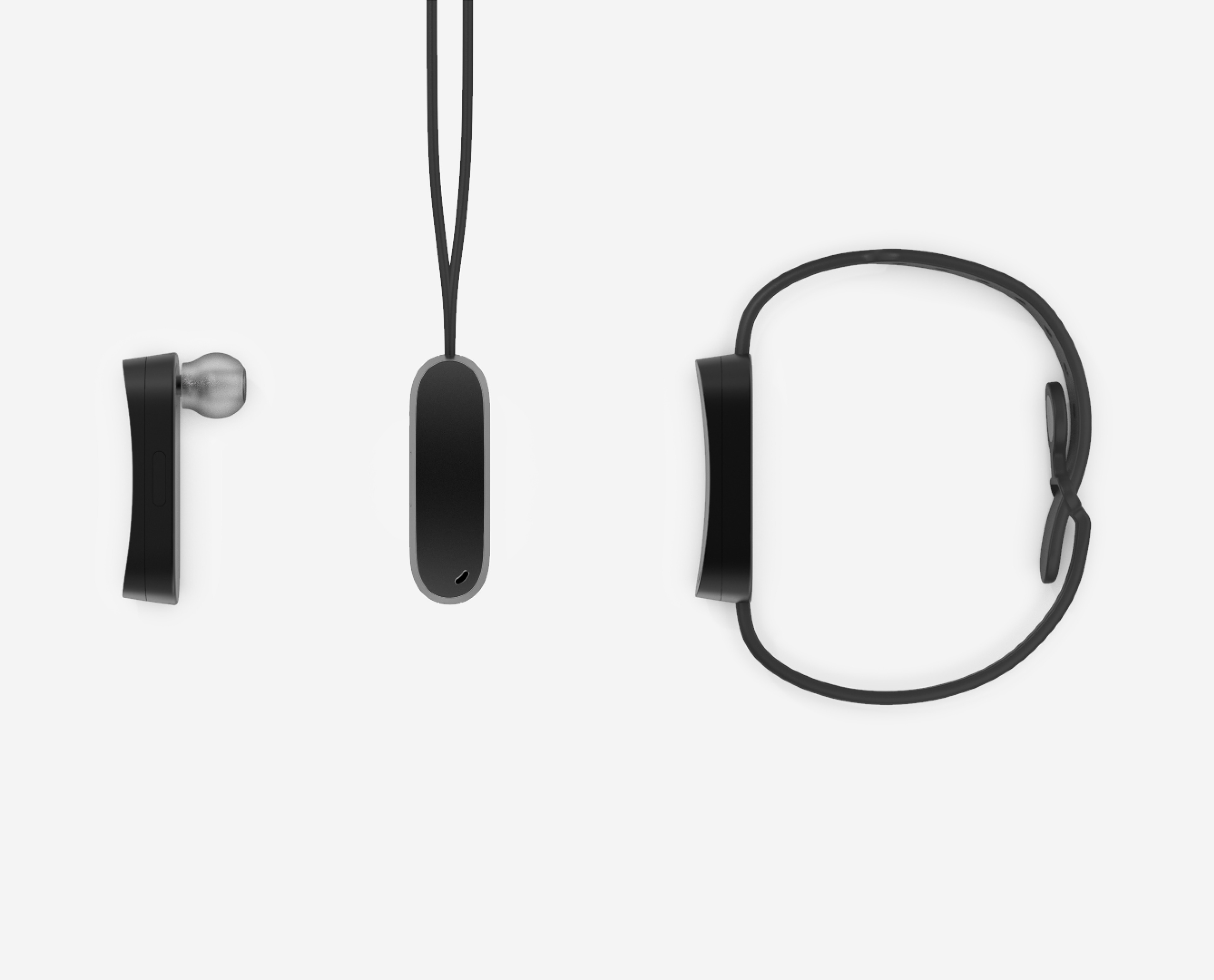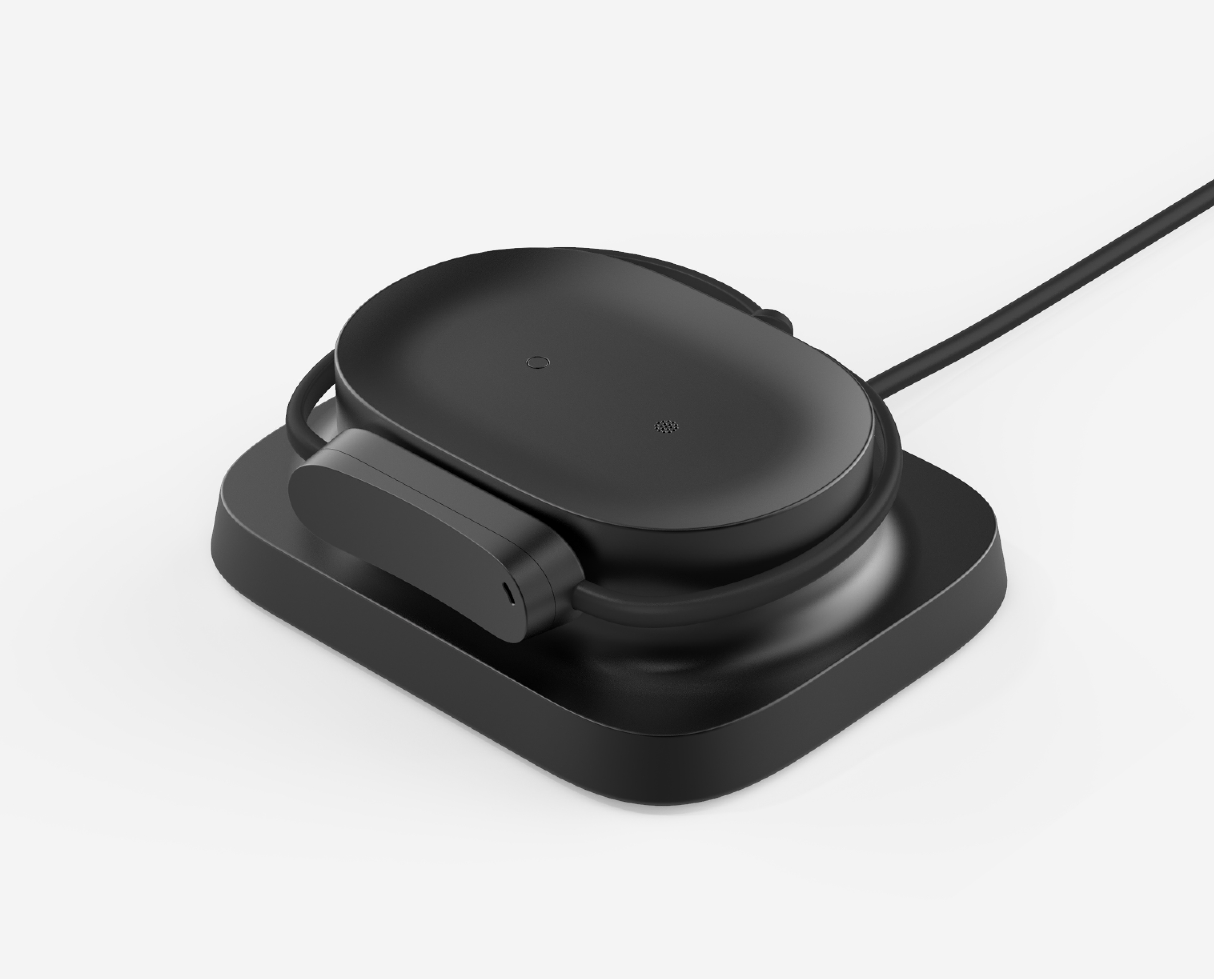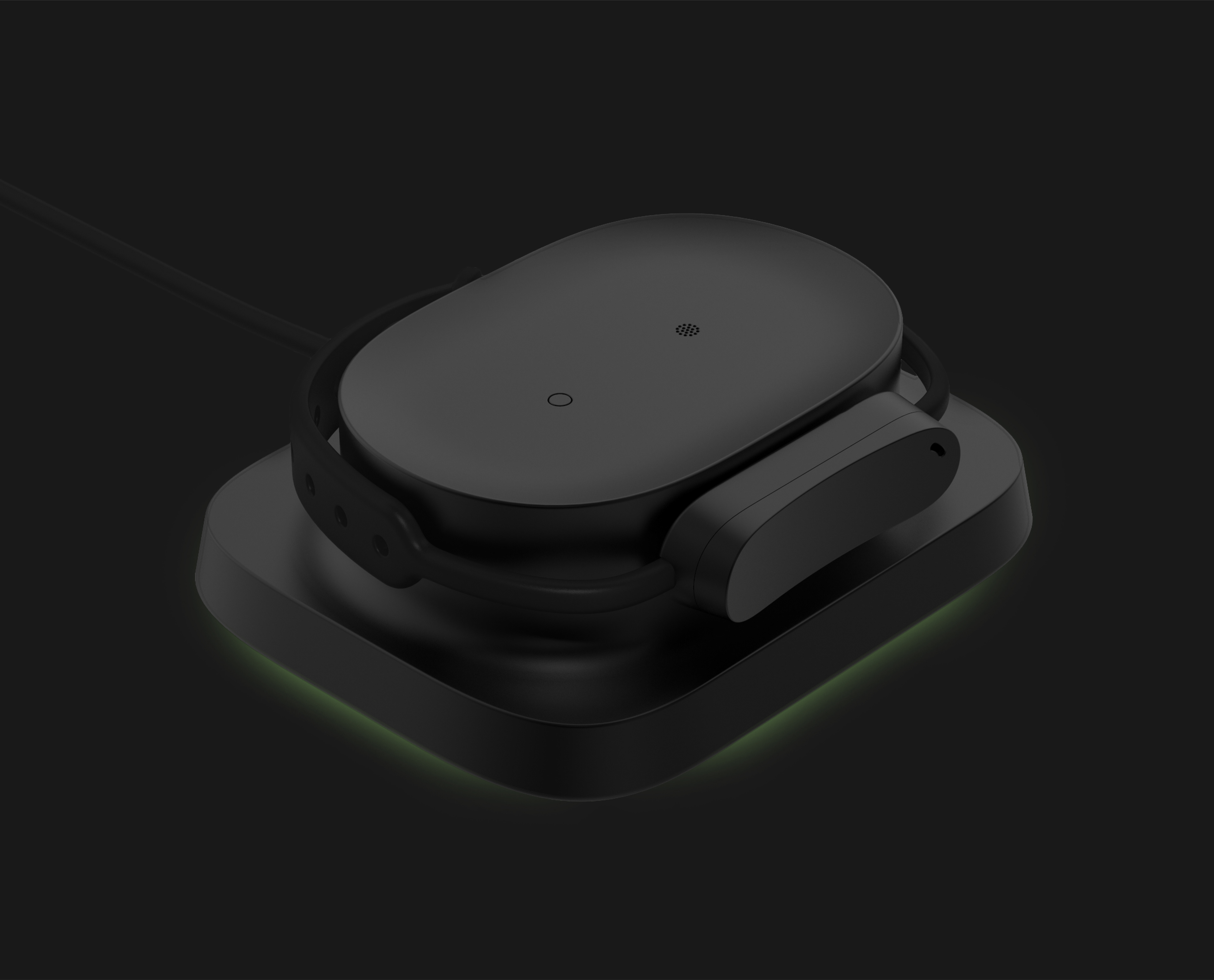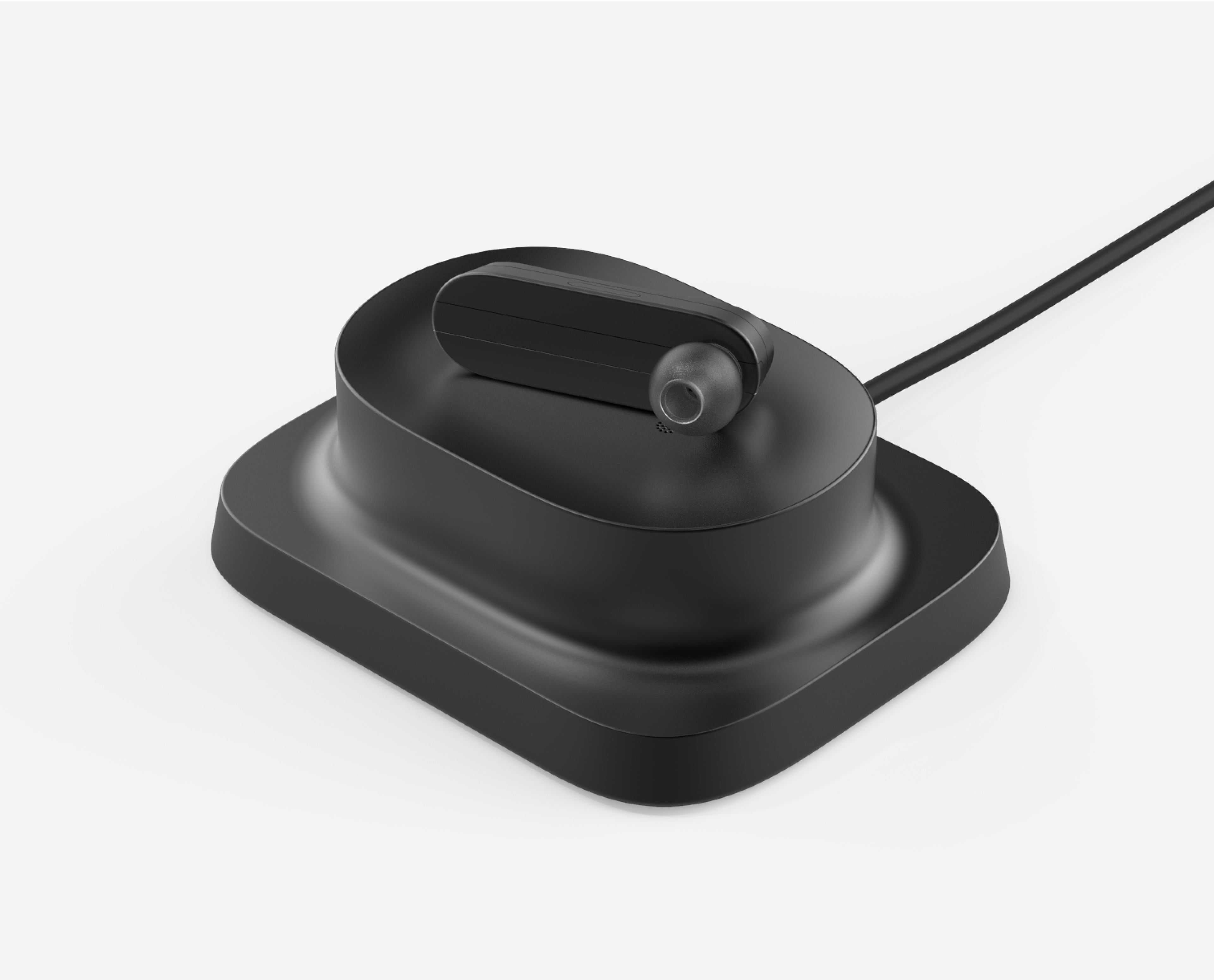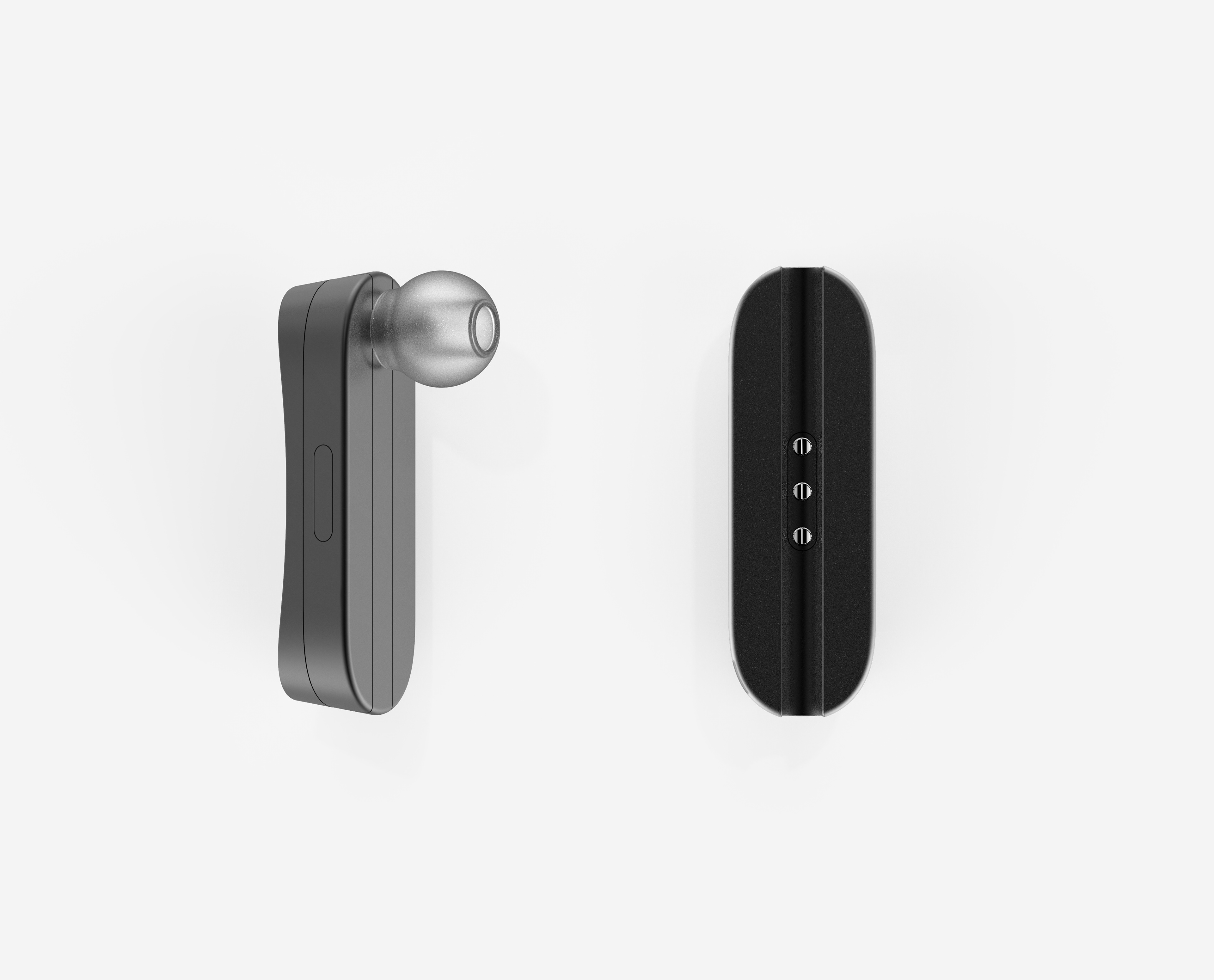 I've been tasked to create a collection of five or more concept products for my industrial design foundation class. 
All of these objects had to be bound together by a similar design approach as well as a universal aesthetic concept. 
life is a concept series of modern household items. 
Each product of the series might be acquired 
and used during different stages of life, ranging 
from early childhood to high age.

Any similarities to existing brands or products are coincidental.  
This project was created for educational purposes only.
Please reach out to me before sharing images of this presentation.