Path is a connected emergency flashlight. 
This product category tends to be hidden away 
in dark corners of fuse boxes. 
Path might become a part of your daily living landscape. Stored in its charging base, it can 
be placed anywhere around the home.
Aside from the regular flashlight mode, path features 
an integrated LTE module, that makes it possible to stay connected during a power outage.
2018
school project
concept
polished stainless steel, alkali-lime-glass, LEDs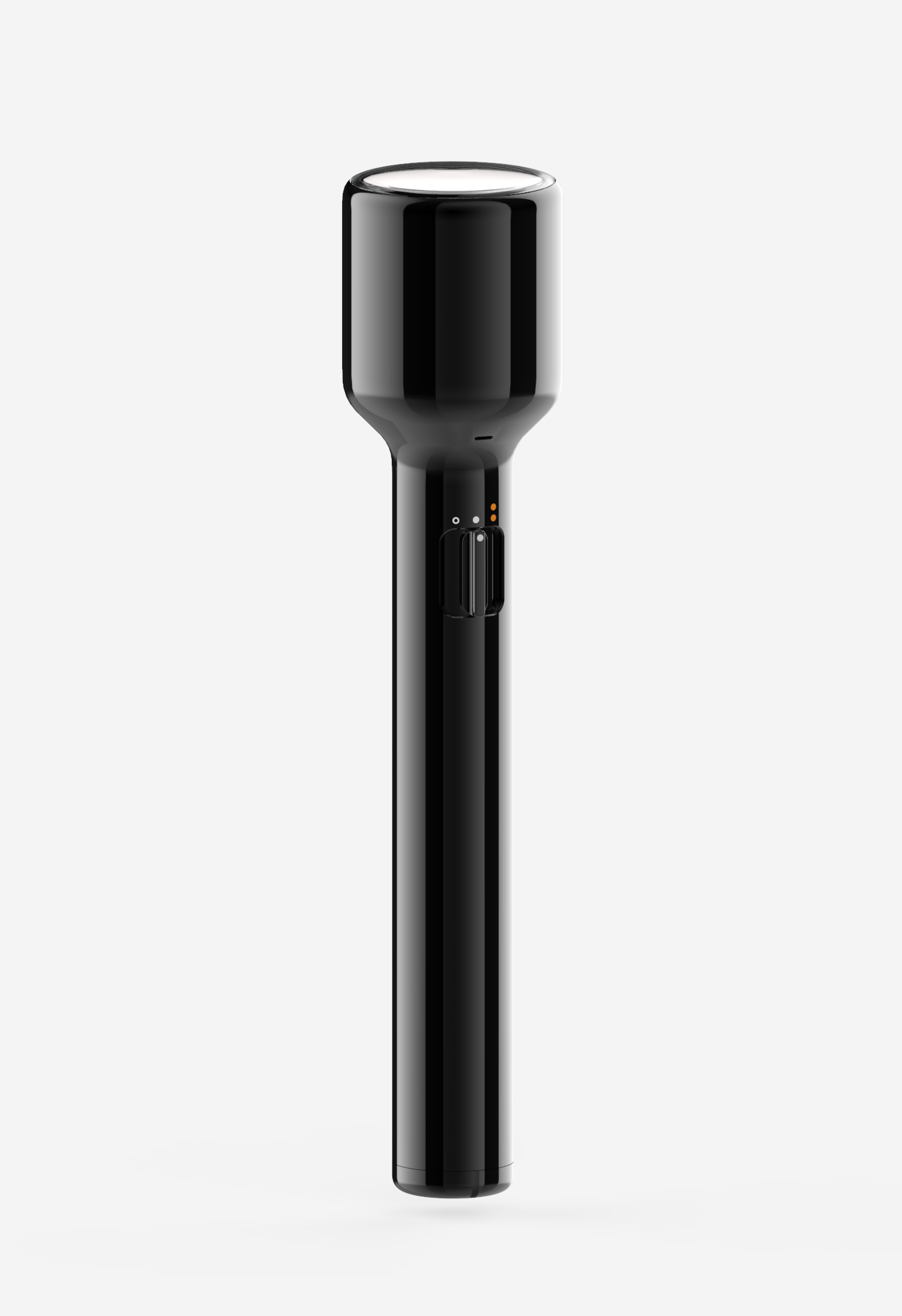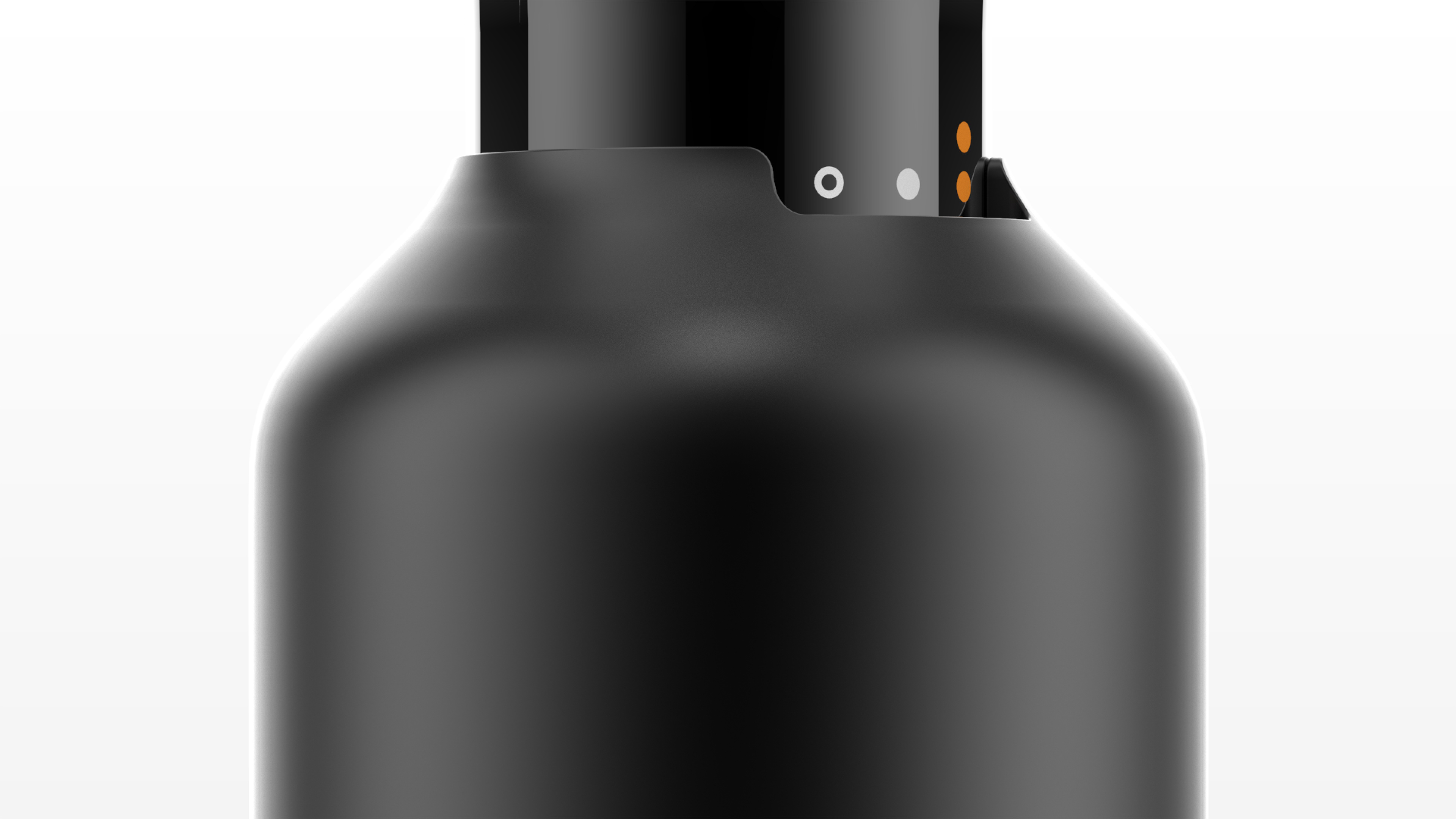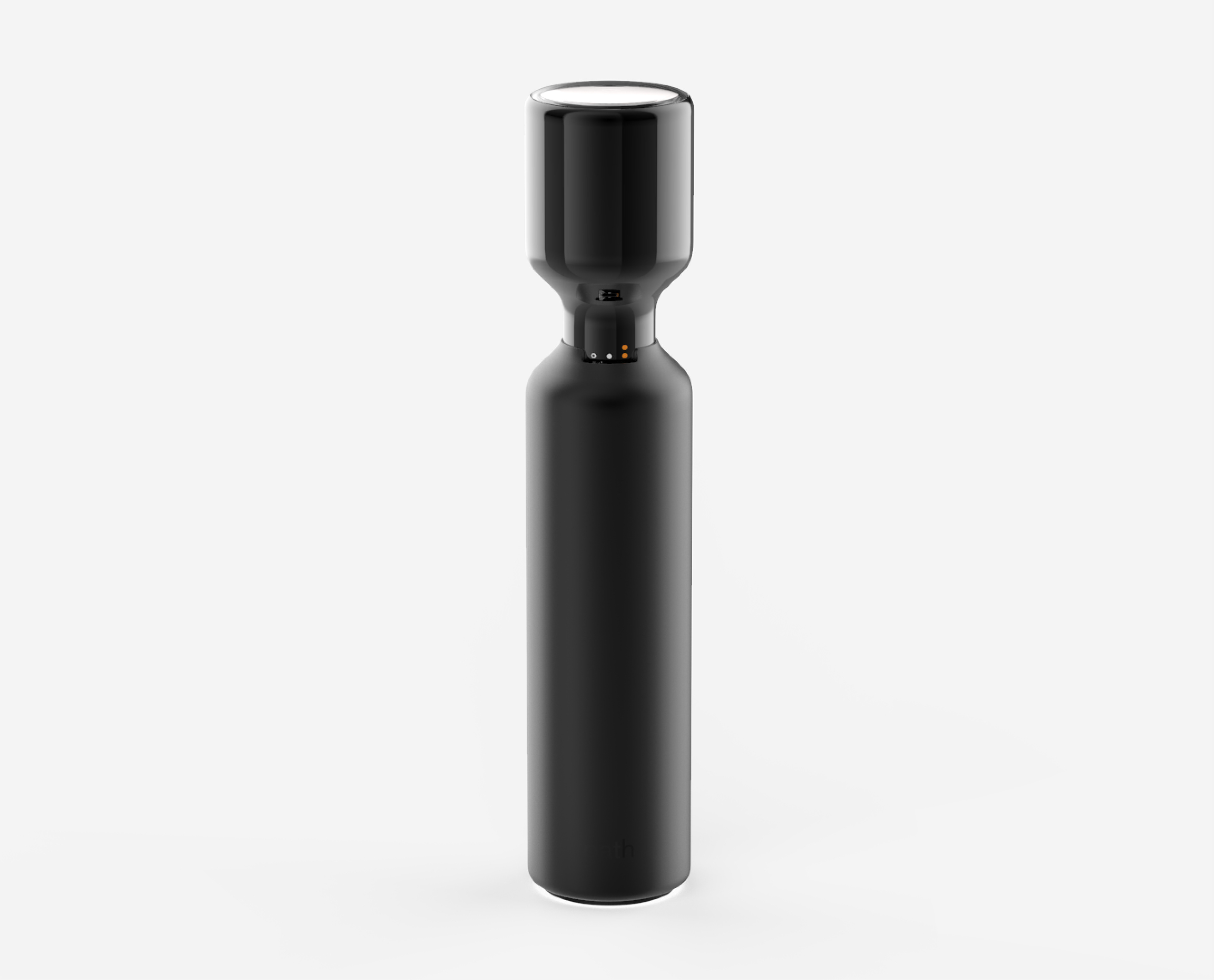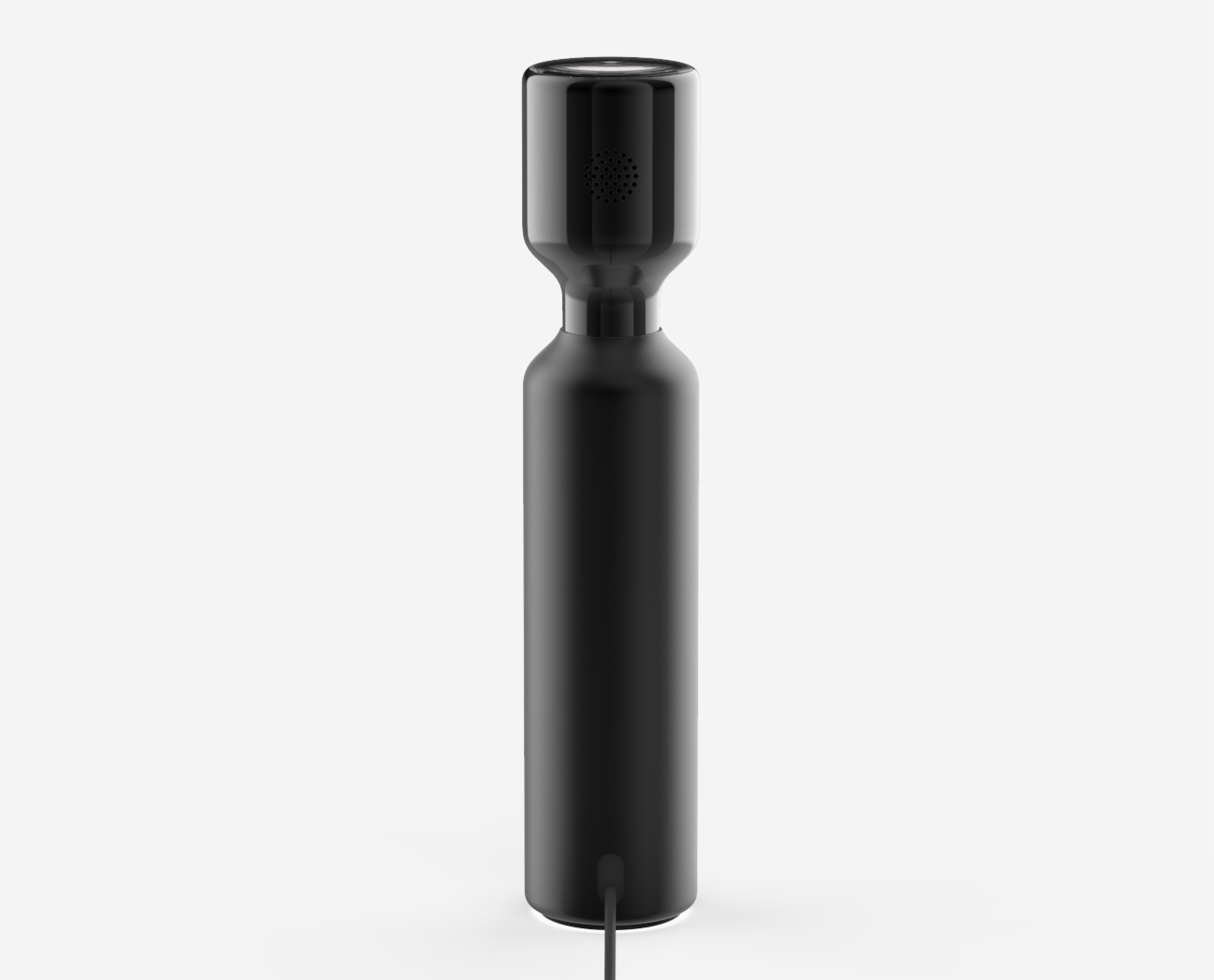 I've been tasked to create a collection of five or more concept products for my industrial design foundation class. 
All of these objects had to be bound together by a similar design approach as well as a universal aesthetic concept. 
life is a concept series of modern household items.  
Each product of the series might be acquired 
and used during different stages of life, ranging 
from early childhood to high age.
Any similarities to existing brands or products are coincidental.  
This project was created for educational purposes only.
Please reach out to me before sharing images of this presentation.