Now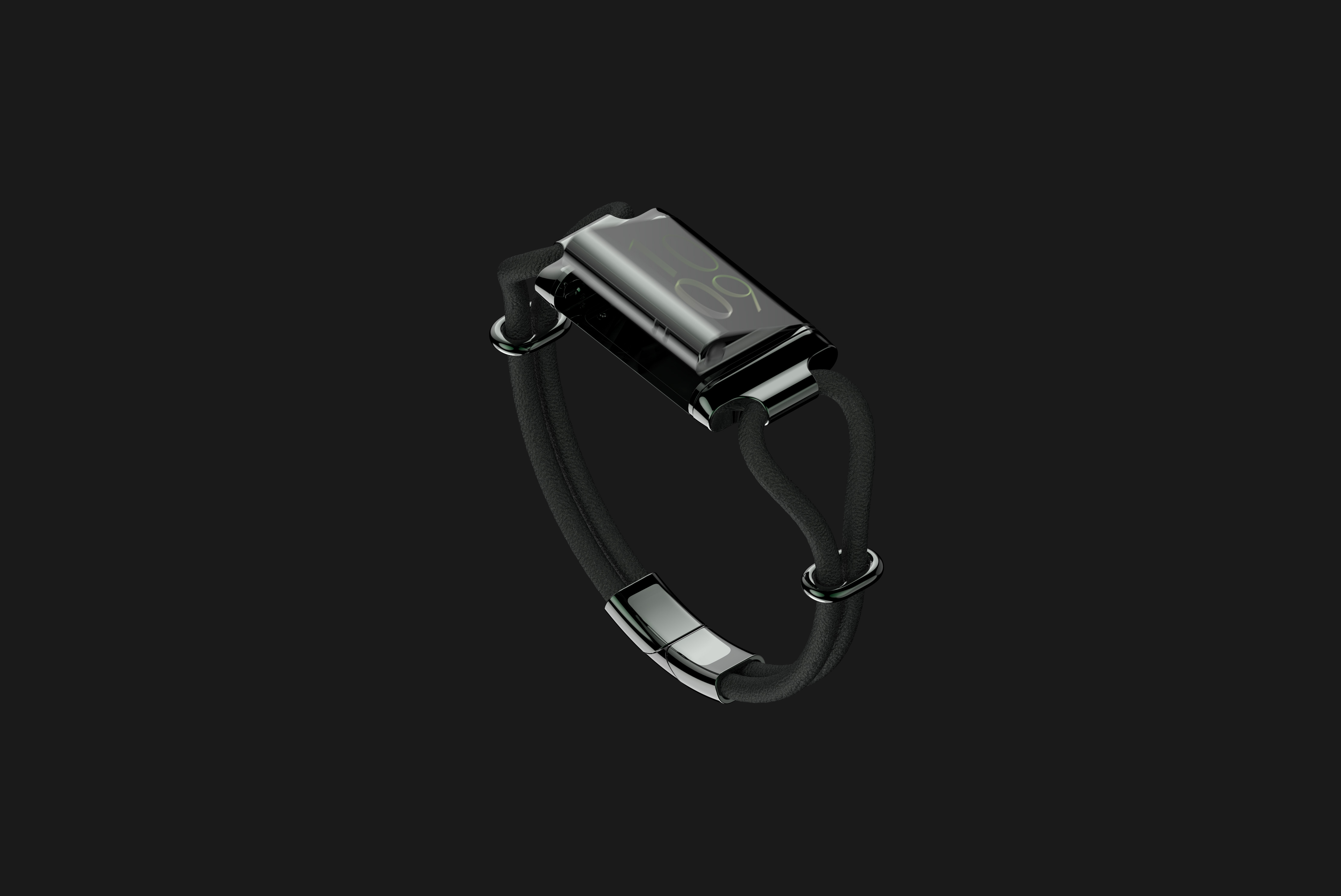 2020 • Concept • Personal

Now helps you to make the most of every day. It's a smart wearable that in addition to health & fitness tracking offers a way to analyse for time well spent. 

Its built-in neural engine locally analyses your existent calendar events and insights from various other external data points to proactively curate your day. 

Now curates your day in a friendly and thoughtful way. The goal is to use technology to create interactions that can help you grow, rather than ones that distract you.