Orbit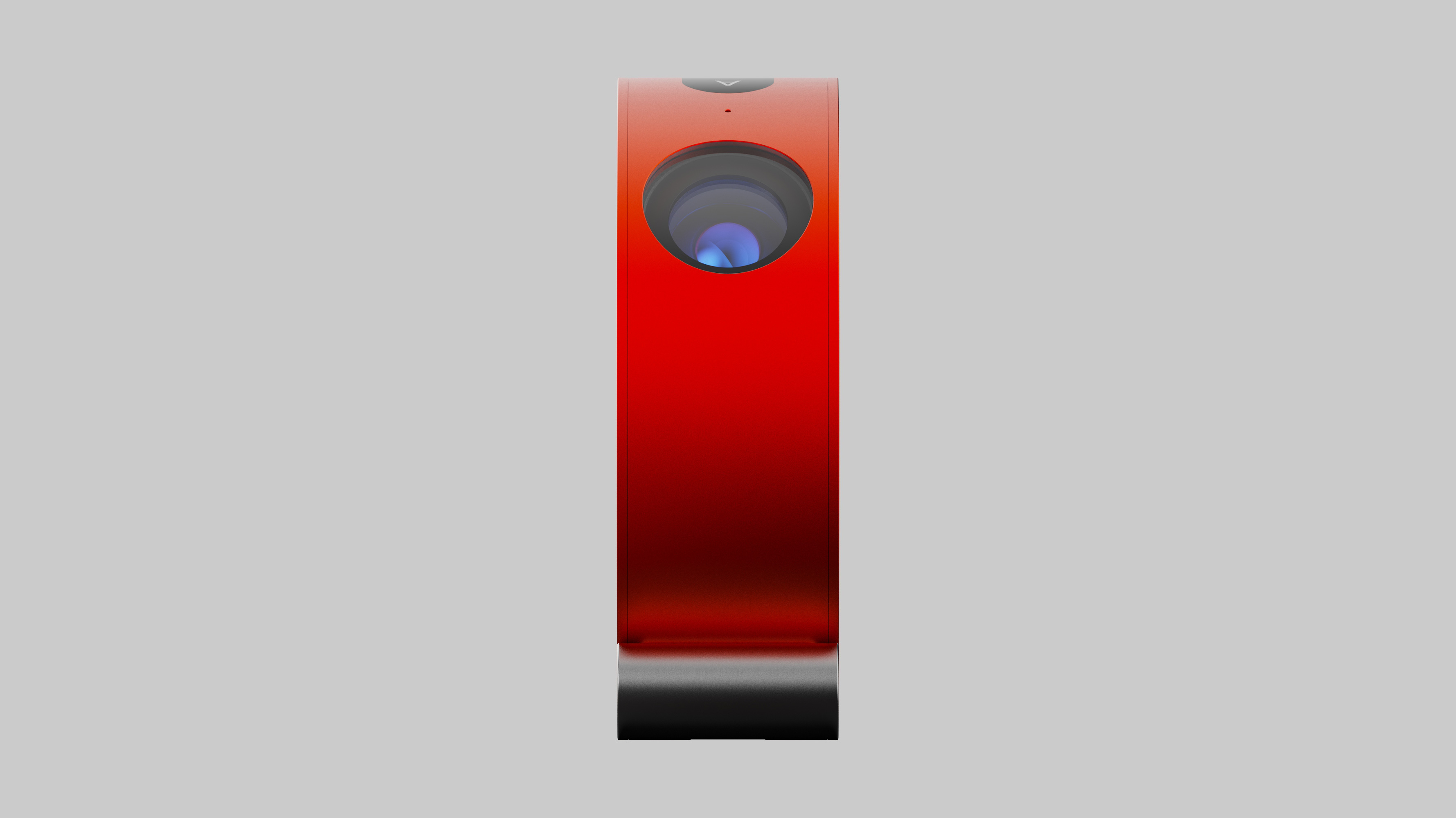 2019 • Concept • Personal

Orbit is a projection system offering an immersive home theatre experience like a TV-set, without dominating the living space like conventional TV screens.

The system is housed in a portable 18cm diameter metal case. Orbit lets you enjoy your content without being limited to a single home cinema set-up.