Malevich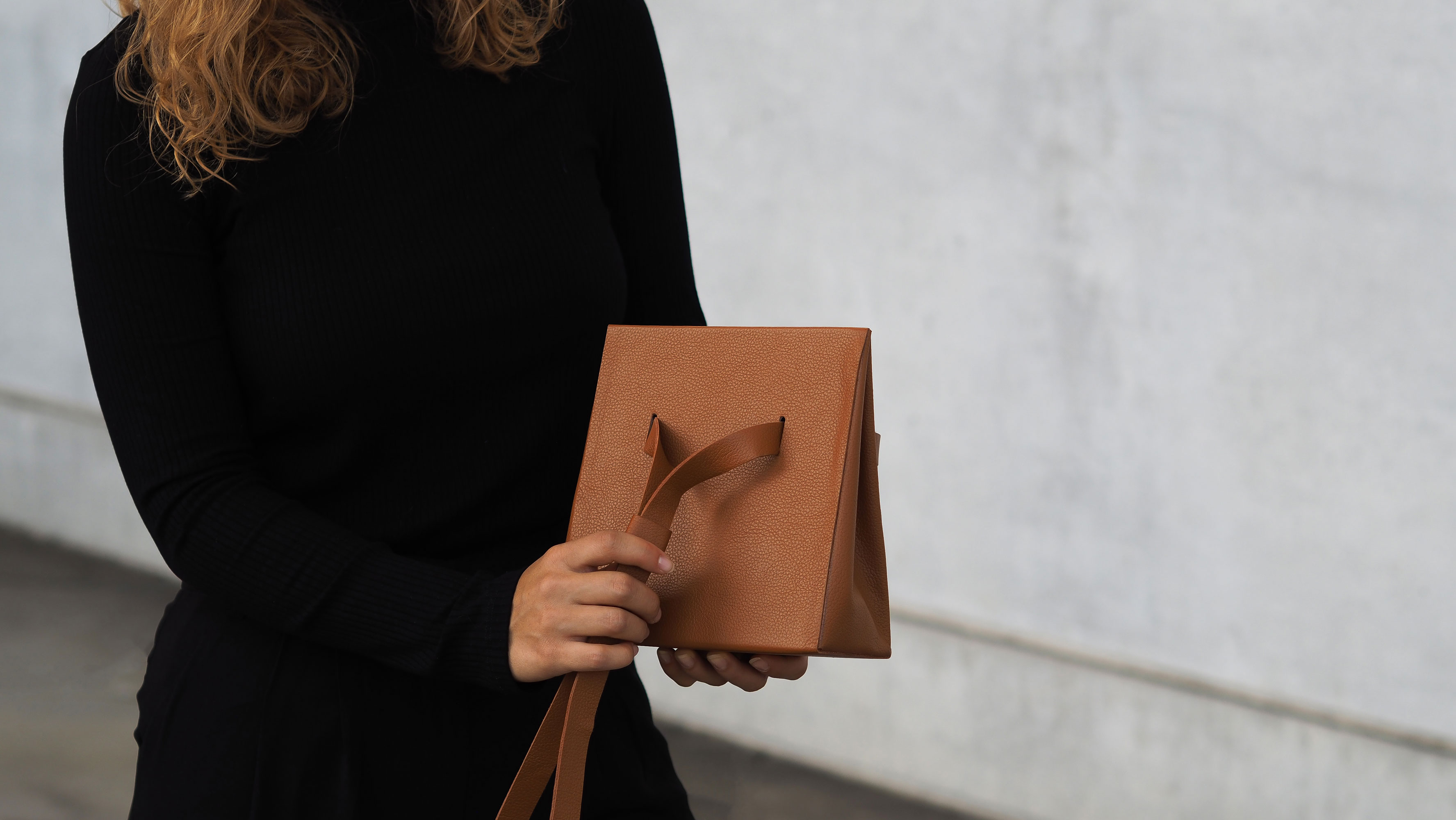 2021 • Concept • Personal

Malevich is a minimal folio bag, I designed to experiment with leather. 
For the design I aimed at using as little pieces as possible and no elaborate finish or paint. The structurally enforced middle section directly connects to the side walls. The hand loop is routed along the inner side of the bag, keeping it forced shut when worn.